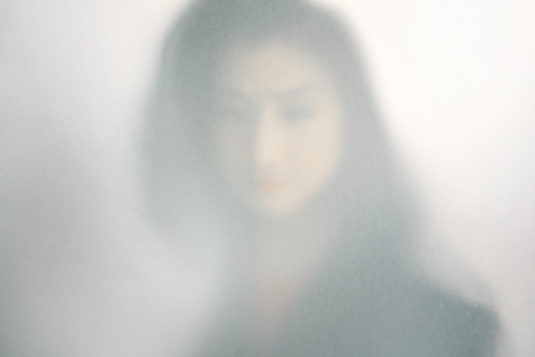 These are the materials and the products of a photoshoot I produced for the classical trio band "Trio Accento". I know I've been making a name for myself as a designer, but I'm a formally trained fine art photographer (…and writer, which all together equals = creative director). To be considered a creative director, you need to be able to design, art direct and write. This means being able to operate in a handful of Adobe programs, collaborate with artists and experts like photographers, retouchers, and copywriters, and be able to articulate your vision, both in the moment and on paper.
Below is the document I pulled together in the weeks leading up to the photoshoot. This PDF is referenced by everyone involved. It is their go-to for date, location, talent, photographer, makeup artist, etc. So, they can contact each other and the facility to work out their details without me, the producer, having to micromanage all communication. I just question each department to make sure they've discussed each setup. But most importantly, this document articulates the vision of the band, shows the swipe pulled together by both Nora, the pianist, and myself for inspiration, and lays out the wardrobe, makeup looks, and composition for each setup.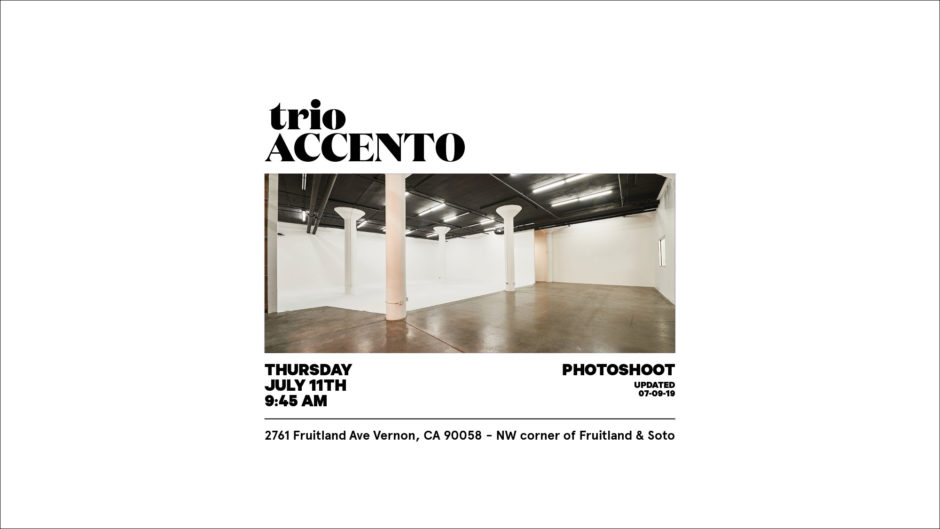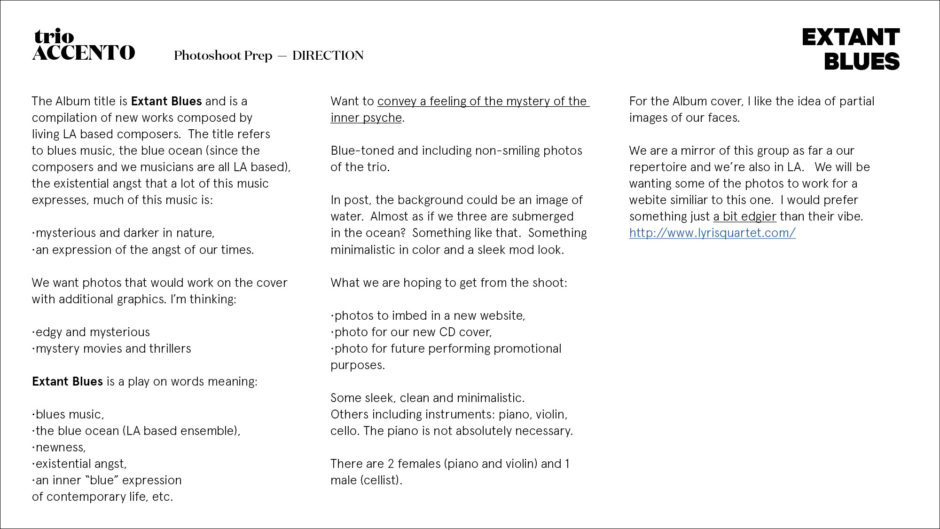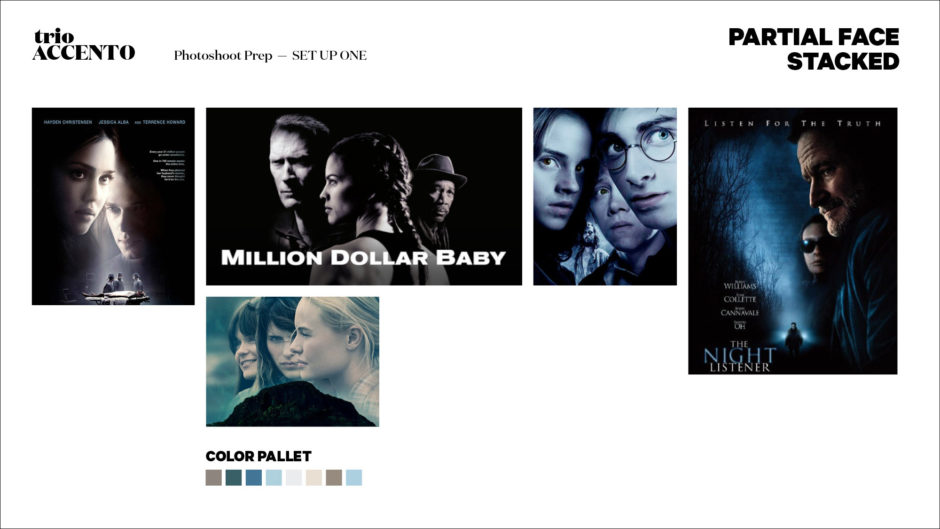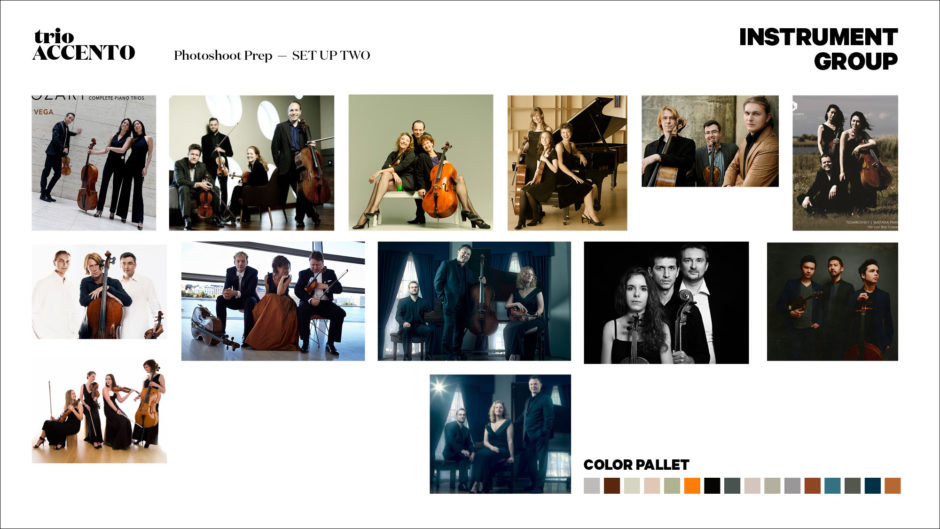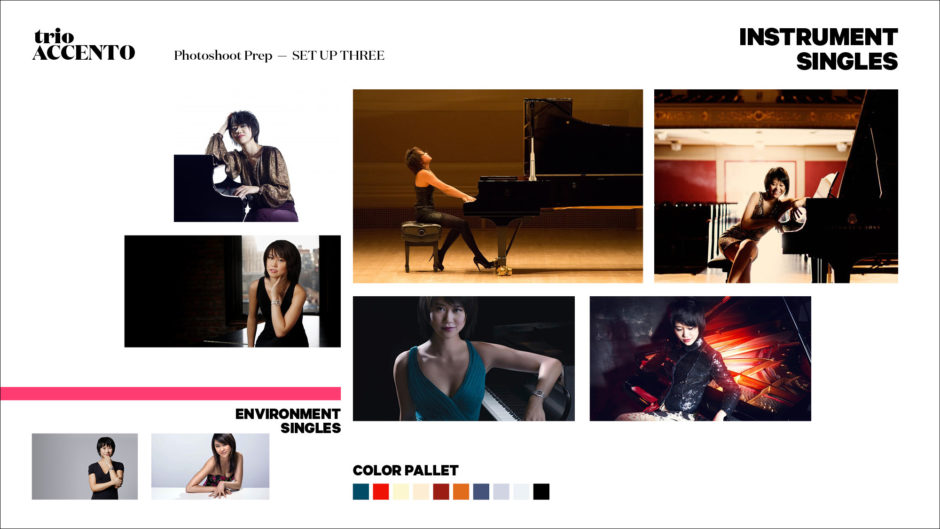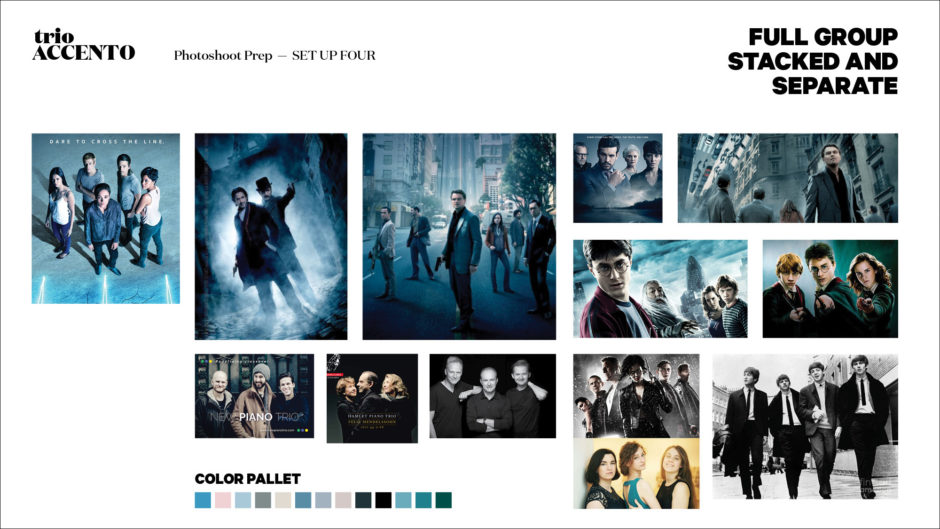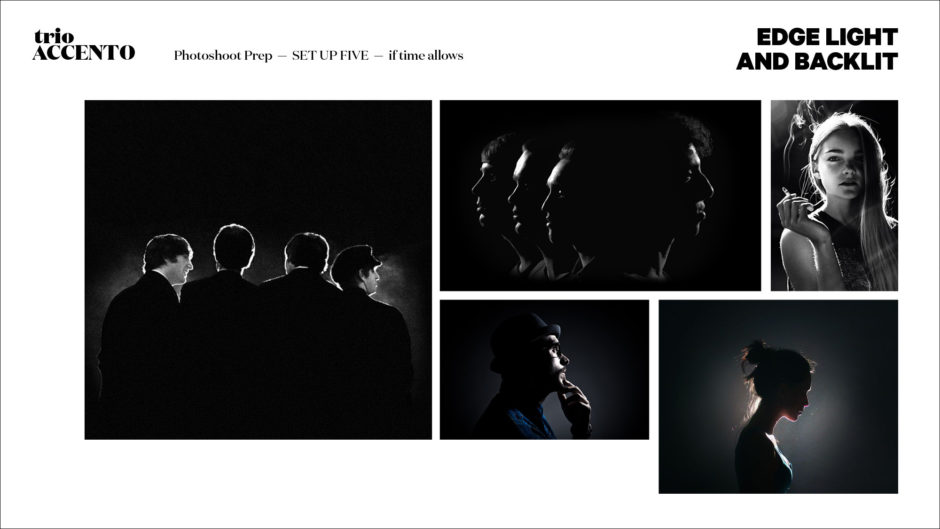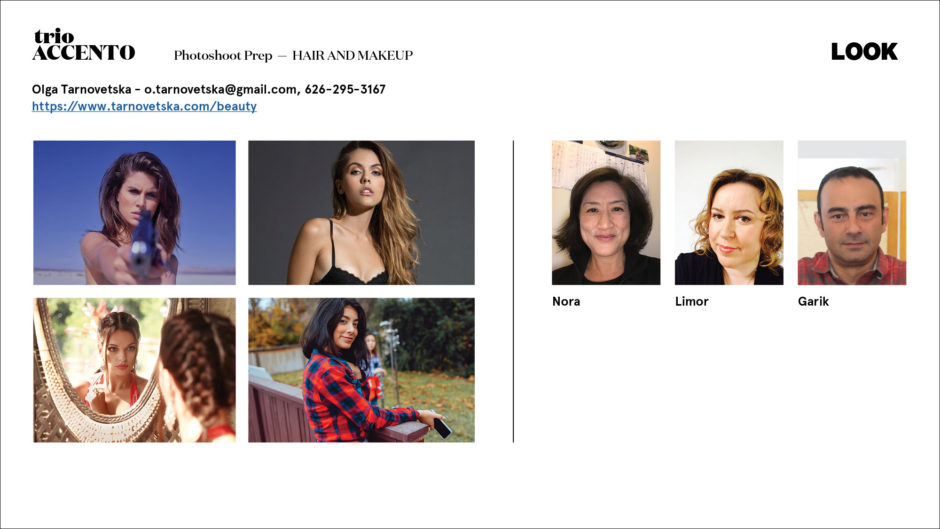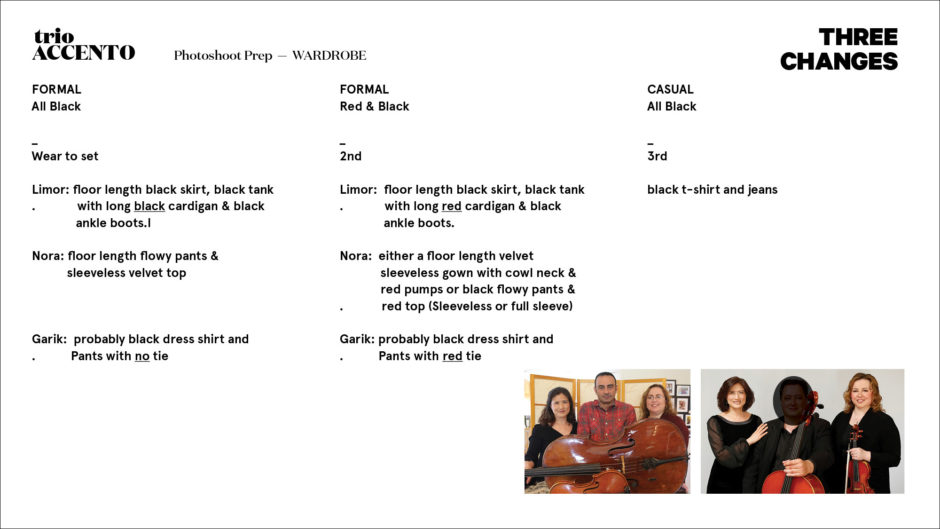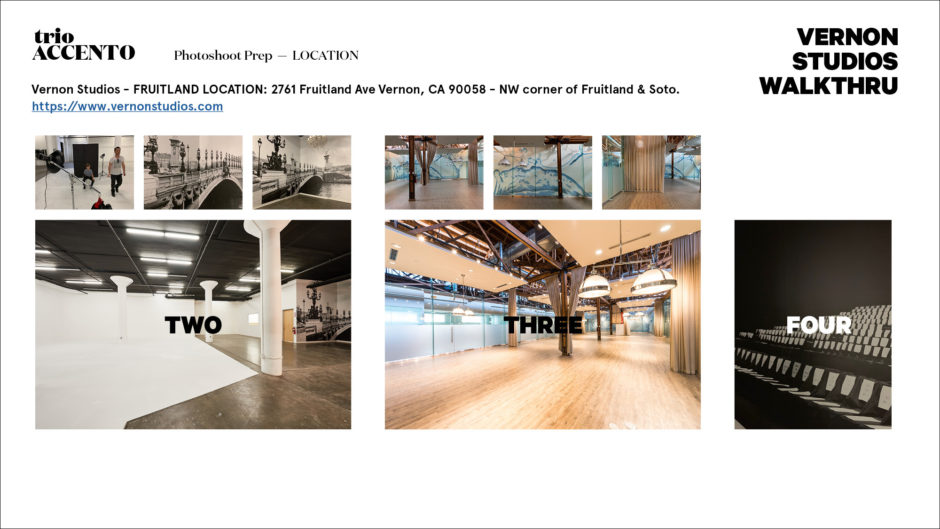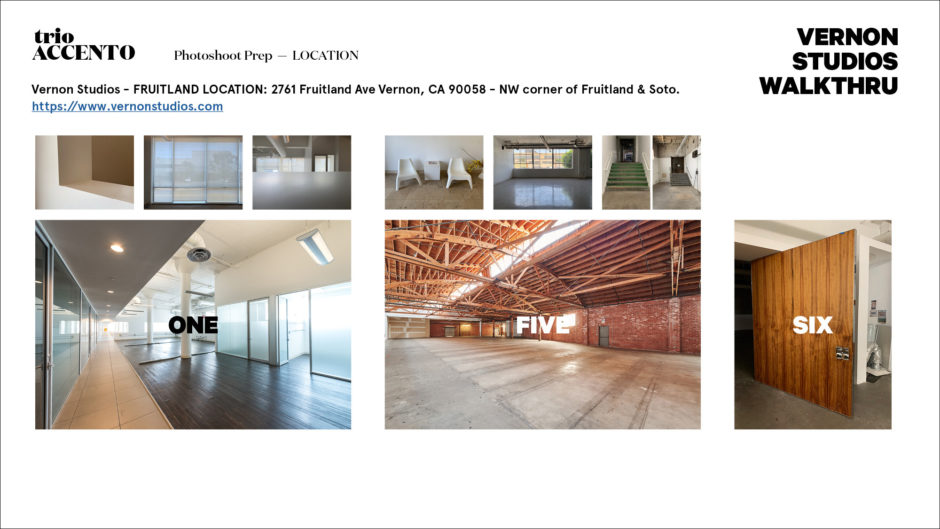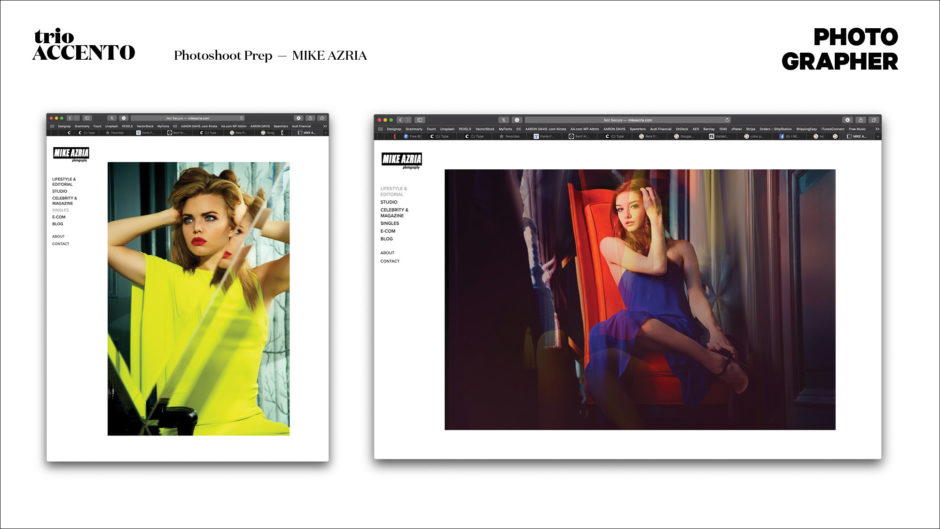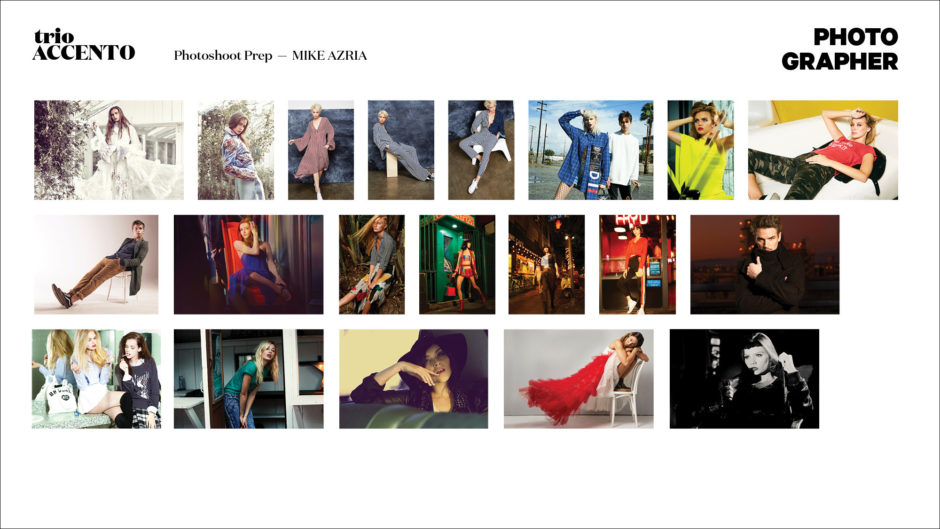 Keep in mind that we were on a shoestring budget, but with only a small budget, we were able to give the band both individual and group shots that they could use for promos as well as their new album cover. And we accomplished all our planned setups and even added one more, in four hours. Below are the results of our shoot.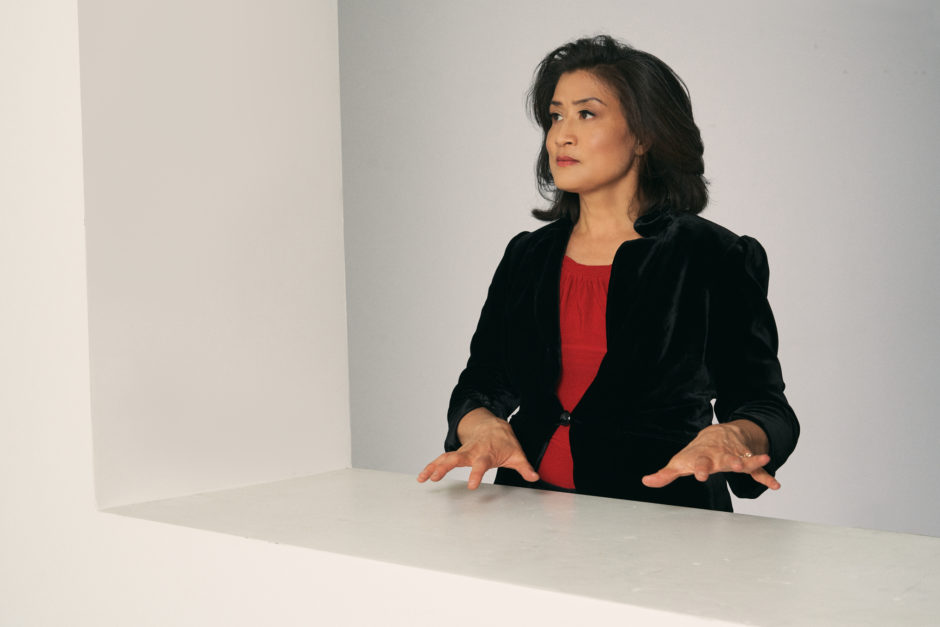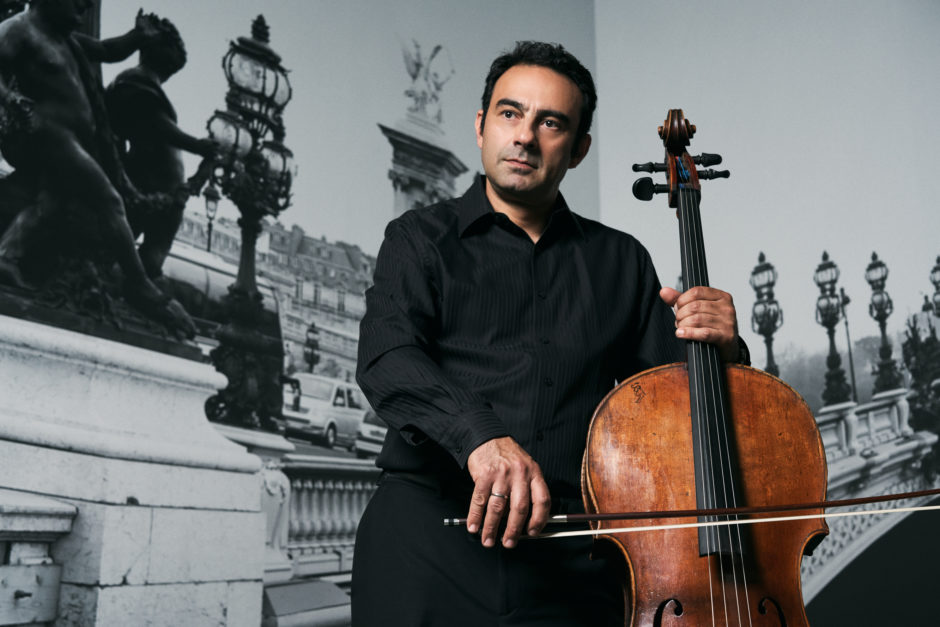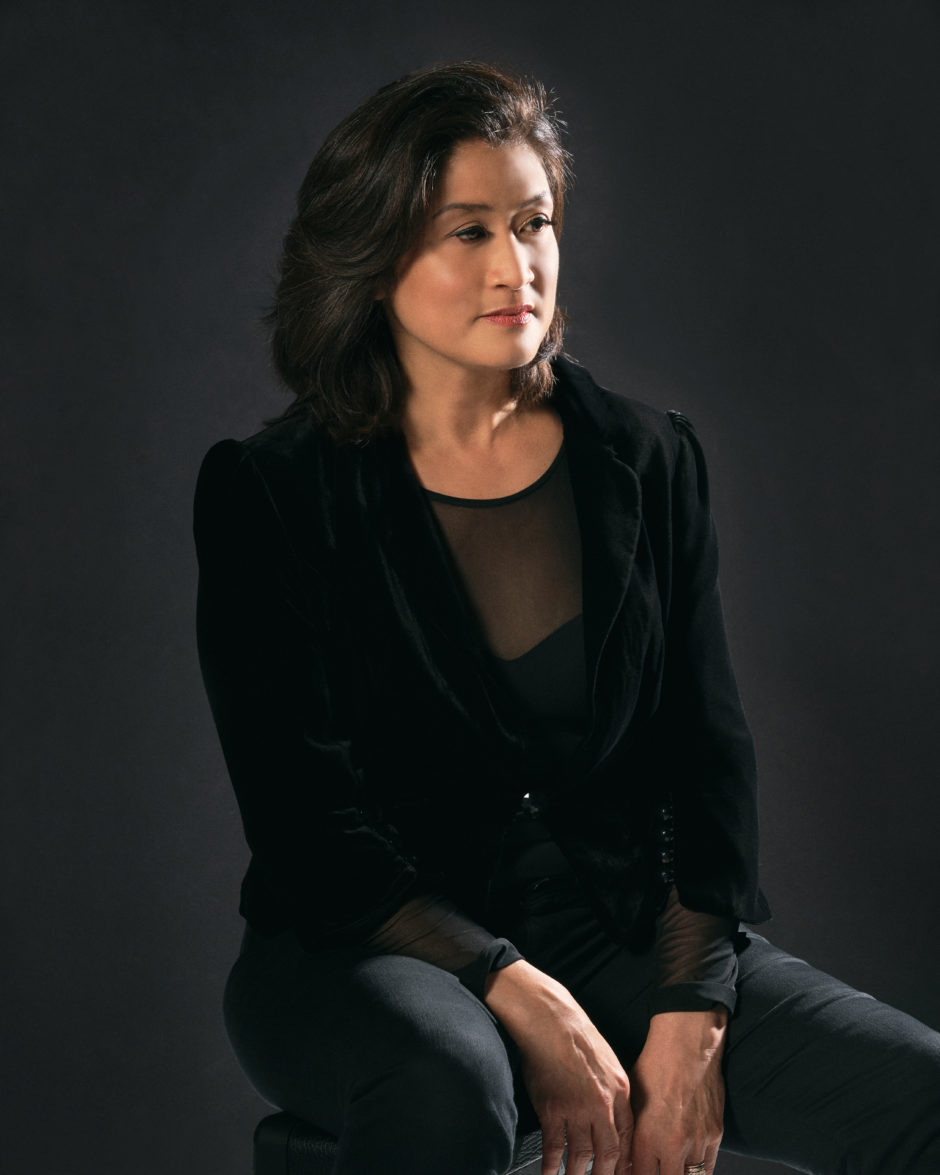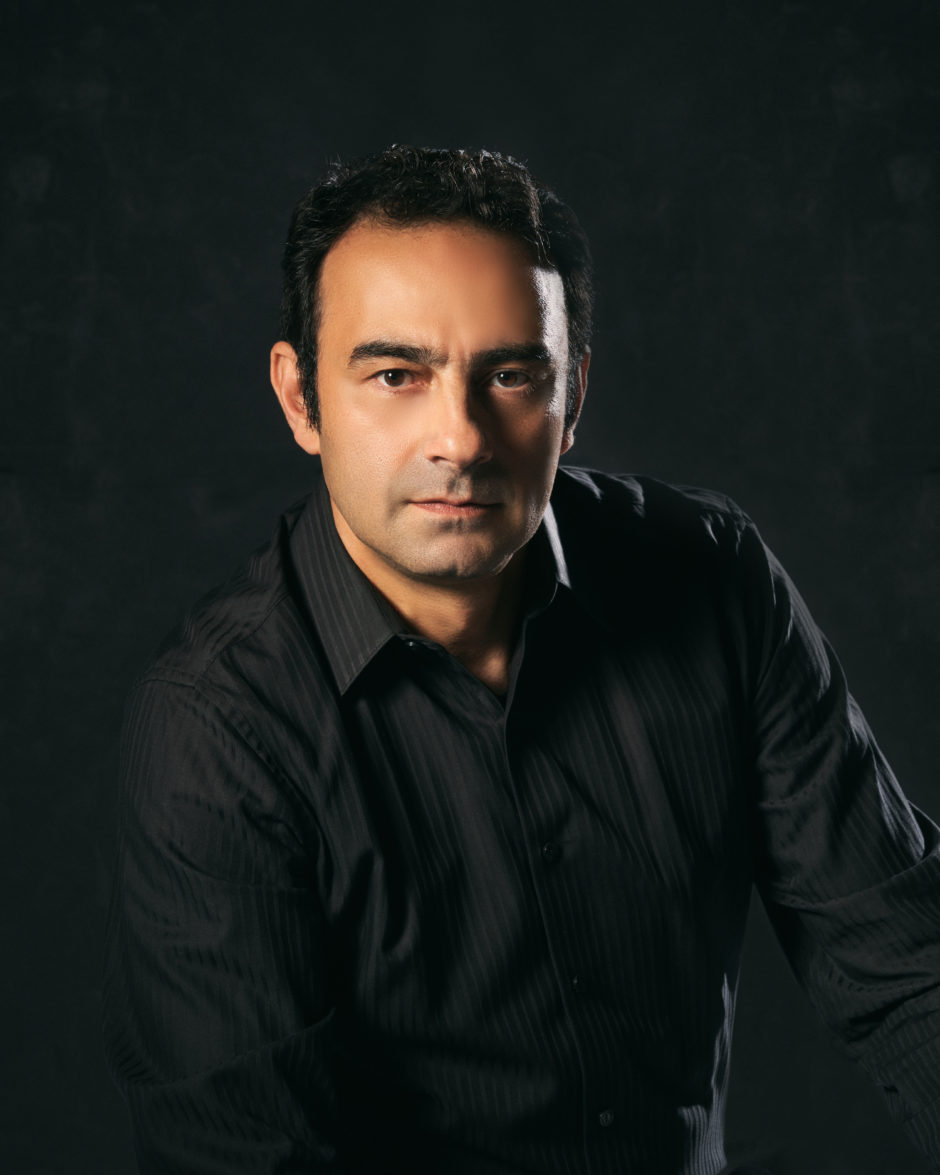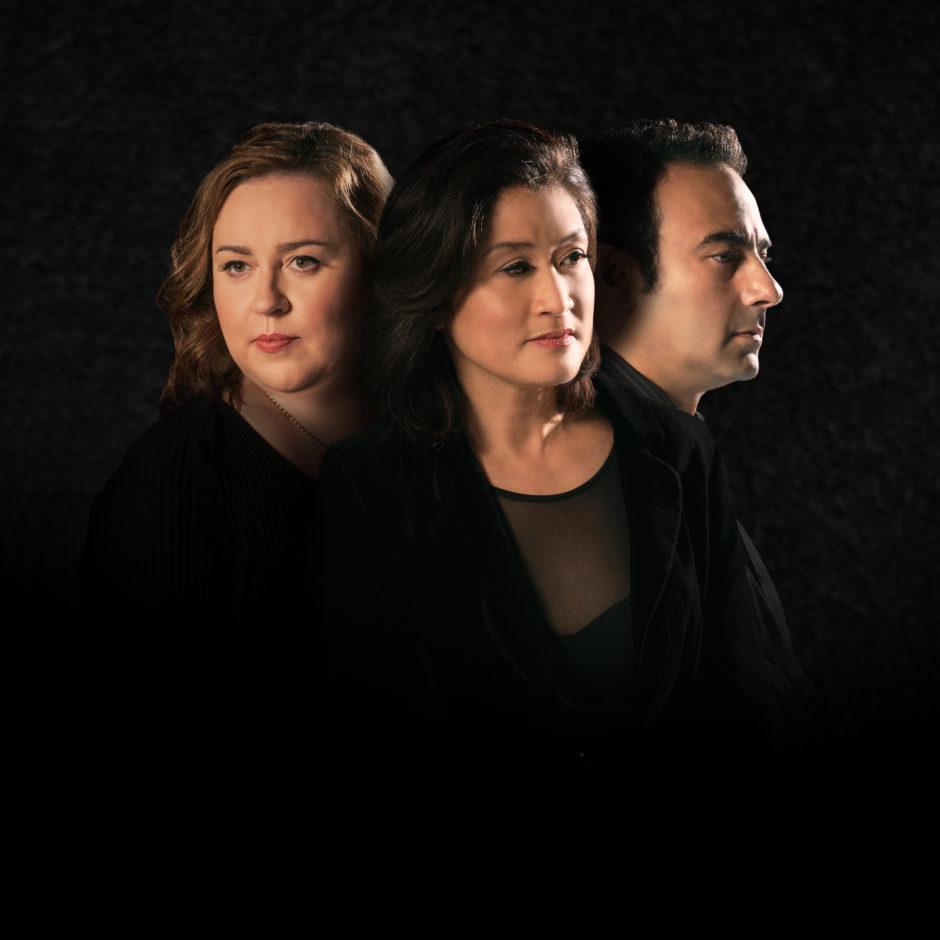 Mike Azria, the photographer I found for this shoot was the perfect choice to keep the quality