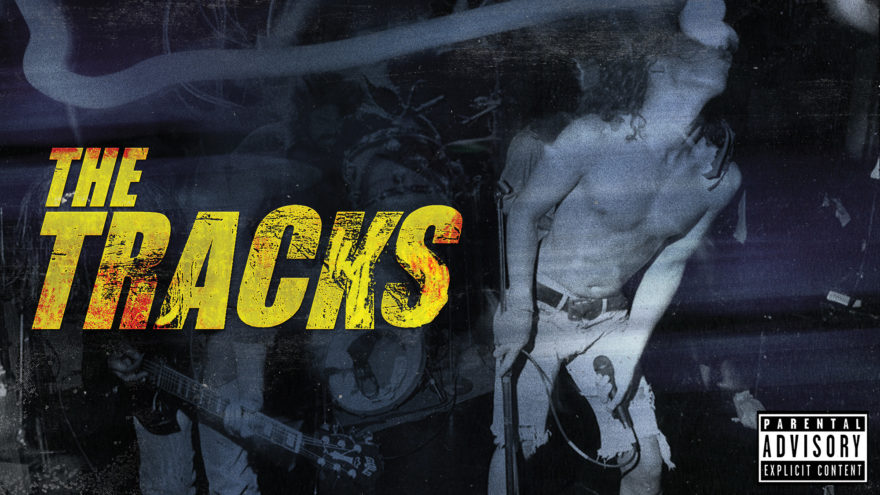 With every new TV series pitch deck I work on, I have to get into the world of the show and live there for a bit. So, asking me to spend a few days back in the 90s grunge era, well, that's my scene. This deck took me back to a wonderful place when xerox machines were big business and record stores only had CDs. All the little glitchy things that drove me nuts in the 90s, I tried to add into this deck, like the halo drop shadow around most of the medium size type. Oh, and, of course, Helvetica!
90s grunge, in my mind, isn't far off from the present day. So it took me some time to remove all the modern-day inventions and focus on what we didn't have back then. At first, all I could see was what we had then and still have now, like Converse, Fender guitars, hoodies, etc.
After reading the teaser page, I started taking acting classes to land the part of the guy who Photoshops the band.
TEASER:
"Imagine your favorite "old school" band. You rock out to their music. You've heard the stories of their wild exploits. You've seen all those iconic photos of the band partying and playing huge arenas to adoring crowds. Now, what if I told you the band never existed? The music was written and recorded by producers just a few years ago. The pictures are photoshopped; the stories, all carefully crafted lies."
---
This deck is one of the more referenced decks that new clients cite when explaining why they chose us, so we've decided to make it available for those on a budget. Click here to buy.
Creative Director: Aaron Davis | Contact
Designers: Mat Weller & Aaron Davis