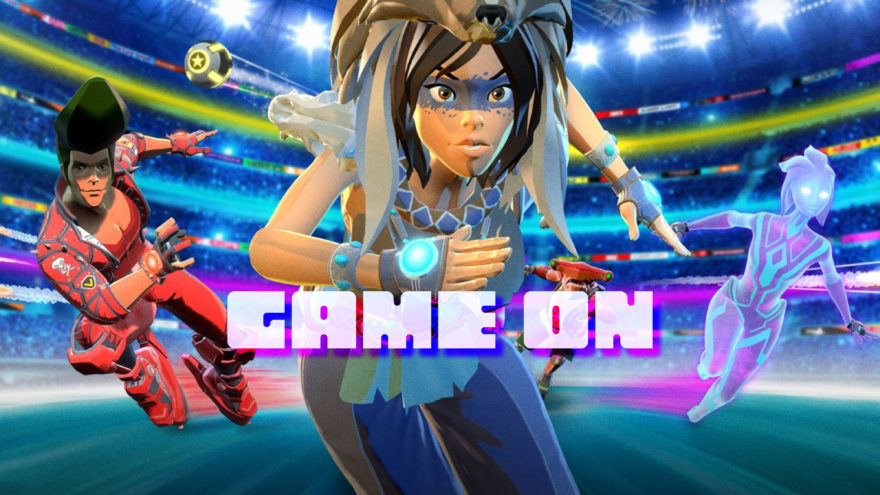 This "Game On" Interactive TV Game Show Pitch Deck has a lot of elements from Fortnite and other gaming graphics. This series is an interactive game show where you make choices that stunt people have to perform.
One of my favorite phone calls is when TV producer David Shumsky, from LIONSGATE TV, reaches out to me. David's game show pitches always push the boundaries of both the contestants and the show's format.
Personally, I'm excited that the lines between television and gaming are beginning to blur. And I'm looking forward to making more interactive TV show pitches. So if you have a game that you want to turn into a series, contact me to get started on your deck.
Creative Director: Aaron Davis | Contact
Designers: Mat Weller & Aaron Davis