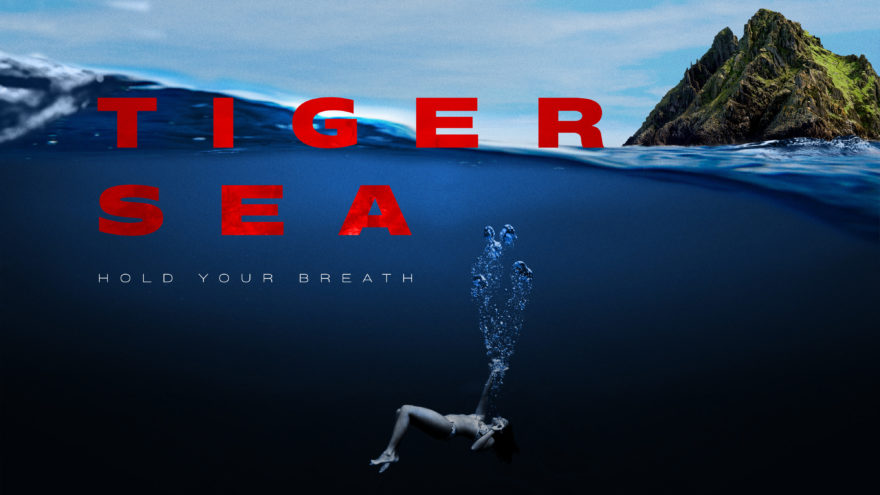 This "Tiger Sea" feature film pitch deck is a female-driven action movie with lots of suspense. I like how Suki Kaiser, the writer, describes the film as a "kick in the gut right from the get-go". What's even cooler is that Suki, who sailed around the world, actually did this stuff. She's badass and a great actress too with credits that include, one of my favorites, "The Virgin Suicides."
Jonathan Scarfe, Suki's husband, has directed episodes of "Van Helsing" and "The I-Land". He is currently directing multiple new Netflix shows that you haven't even heard of because they are still in production. Not to mention, he was in the film "Equalizer 2," which is equally badass. These guys are the complete package.
My greatest satisfaction is when a filmmaker sees their feature film pitch deck and says, "Yes, this is my movie," which is a direct quote from Suki.
In the vein of "The Shallows" (2016) and "Cast Away" (2000), "Tiger Sea" tells the story of a headstrong young woman who sets out to dive a forbidden island off the coast of Thailand. But a terrifying ordeal puts her survival skills to the test.
Creative Director: Aaron Davis | Contact
Designers: Mat Weller & Aaron Davis