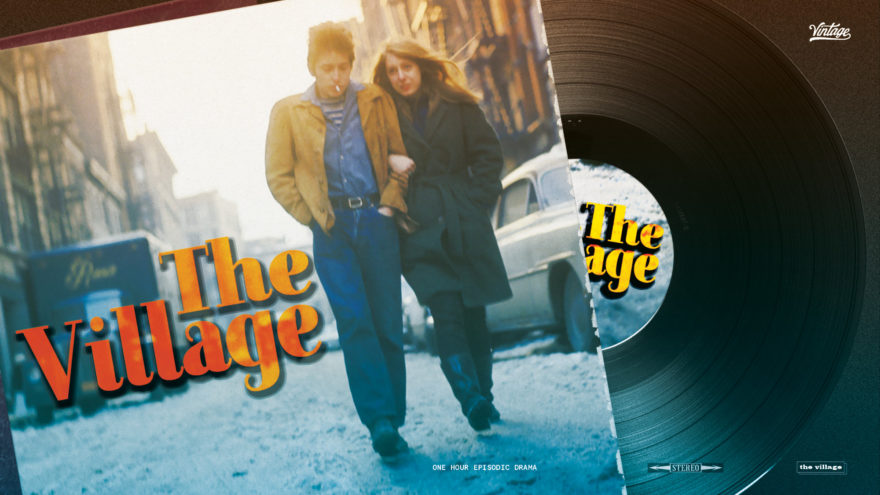 "The Village" one-hour drama pitch deck describes a show about how Greenwich Village changed from a traditional Italian neighborhood to the center of the 1960s cultural revolution.
The great thing about this project is that John Sebastian, singer of The Loving Spoonful, is intimately involved. The songs you may have heard most are, "Do You Believe in Magic?" and "Summer in the City." Their nickname in the sixties was "The American Beatles." Therefore, The Lovin' Spoonful was central to the Woodstock generation. And John, who grew up in The Village, lends hundreds of fascinating and funny stories. His anecdotes are vibrant and energetic from when life was about sex, pot, music, and growing up.
I had a ton of fun working on this serious, one-hour drama pitch deck with, my now dear friend, Robert Baruc, the indie film producer. I love working with old album covers as inspiration and photos from the early 60s. And lastly, receiving words of praise from a Woodstock icon feels pretty good too.
Creative Director: Aaron Davis | Contact
Designers: Mat Weller & Aaron Davis