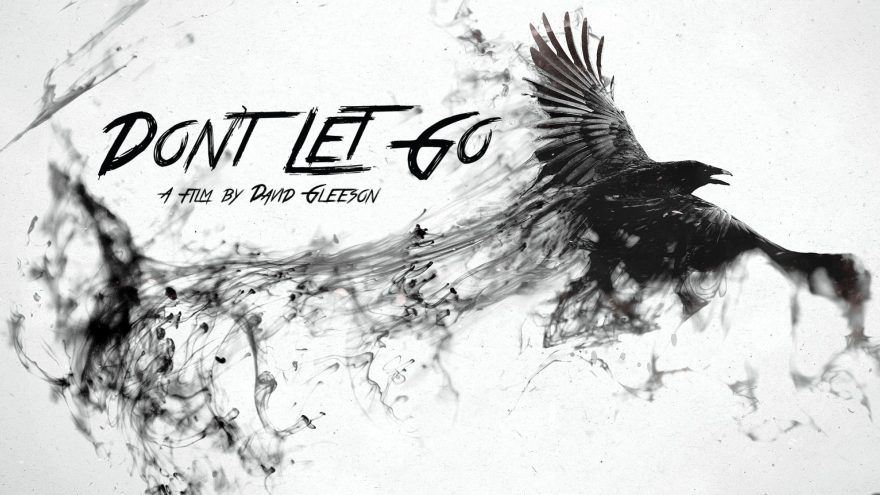 This film financing pitch deck secured funding at the Cannes Film Festival just weeks after we finished it. Then David Gleason, the director, and his wife, producer Nathalie Lichtenthaeler, shot the film, retitled it, "Don't Go," and became repeat customers for us to create the poster. "Don't Go" aptly premiered at Cannes the following year, with our Key-Art. The big news after the festival was that IFC Films picked it up for theatrical release in the US.
I like every page of a film financing pitch deck to look like key art or concept art. So I composite, retouch and color correct each image to execute the director's vision. Now, since Nathalie and David have become consistent clients, they come to the studio and we work on their new pitch decks on screen together, in real time. I'm happy to work either in person or remotely by sharing screens with any client.
I've been name-dropping this whole time and I don't think you've even noticed it. The name David Gleeson might not have registered with you, but he wrote "Tolkien," the huge studio movie about J.R.R. Tolkien. So yeah, he's big time.
Creative Director & Designer: Aaron Davis | Contact