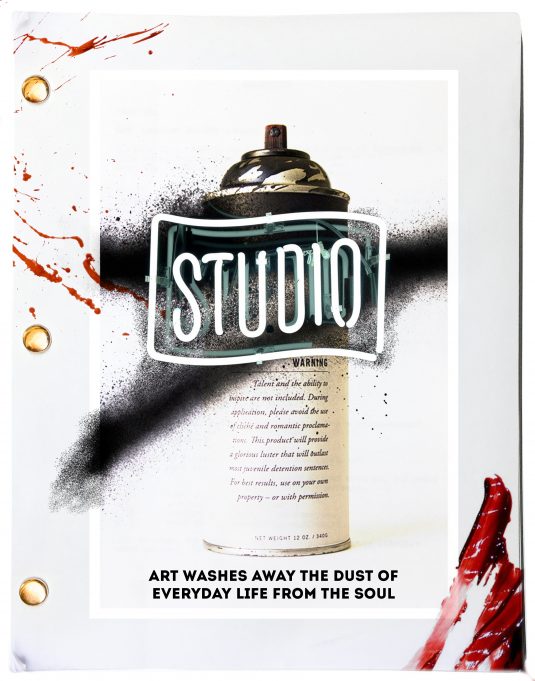 I made these Pandemonium Screenplays' covers for my publishing startup. My company mission is to start everyday people reading screenplays. These covers are to show writers the level of artwork we create when publishing their scripts. I want this artwork to feel more like movie poster key art than a book cover. Tonally, I want to encompass the moodiness of the title. And for consumers to pick these up and start reading, they have to be compelling enough to work on your impulses and curiosities, just like my work at Victoria's Secret PINK.
This endeavor is a step in my career where I combine my experience in entertainment, retail, and publishing. Furthermore, this venture feels uniquely me. Like, my entire career has been building toward this. You could say, "It is written," ha ha. Since I started designing, I've "followed my intuition," and in retrospect, every opportunity I've had feels like fate.
It's funny how intuitively these Pandemonium Screenplays' covers have segued into my work on pitch decks. Both pitch decks and un-produced Screenplays are projects "in development" and the artwork I create is generally the first visual realization of that development. Giving a look and feel to a project makes it more than an idea. It makes it real.